ALERT – 2023 Legislative Session Update
Note:
Click on the links below to let your legislators know how you feel!
Enough public feedback can kill a bad bill before it even goes up for a vote! Your voice can make a difference.

This update was provided by Nye County GOP.
Our weekly update from Carson City is in! While the past few weeks have been riddled with weather delays and closures, it certainly did not slow Democrats from pushing BAD legislation. See a recap of good & bad legislation as well as news and updates below. —Carson City Republican Party

As always, for all things pertaining to the NV Leg, we utilize the Nevada Electronic Legislative Information System (NELIS).
You can also follow the Nevada Leg. YouTube channel which will provide individual live streaming links for both the Assembly and Senate's committee and floor meetings, here.
GOOD LEGISLATION
Note: To read the bill, see sponsor information, or leave a public opinion, please click the title of the bills below.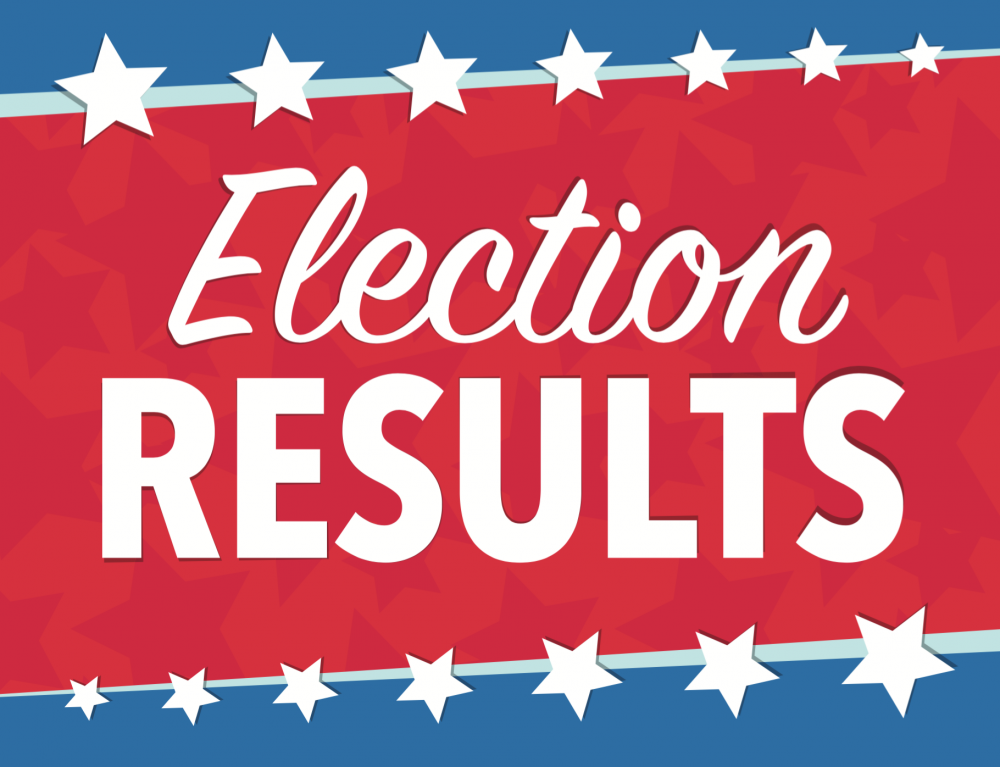 AB230: "Election Night, not Election Week" Assembly members Gray, Gurr, Yurek, and Gallant have all signed their name to this bill requiring mail ballots be received by the last day of early voting. We've seen our election drag out for weeks and this is a great step towards ensuring our elections are decided on election night not election week.
AB88: "Voter ID"
Assemblyman Greg Hafen's bill requiring voters to show I.D. at the polls.
AB89: "E-Verify for Employment" This bill would require contractors to utilize the federal electronic employment verification system to ensure those they are hiring are eligible for employment.
AB103: "Limits Emergency Powers"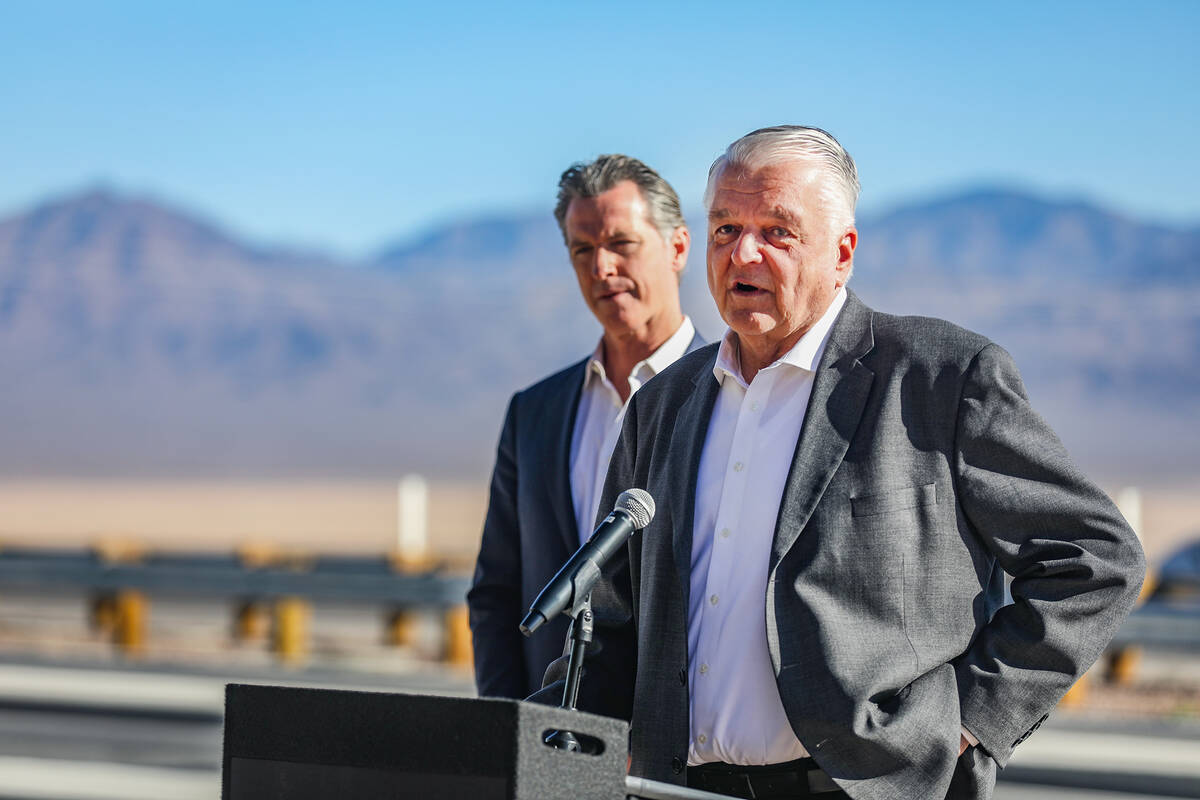 "Revises provisions relating to states of emergency or declarations of disaster proclaimed by the Governor".

AB111: "Protecting Religious Rights" This bill would protect rights of Nevadans to display religious items at their homes, regardless of HOA status.
BAD LEGISLATION
Note: To read the bill, see sponsor information, or leave a public opinion, please click the title of the bills below.
AB115: "Safe Injection Sites"
From Assemblyman Hafen: "another bad bill looking to create heroin injection sites in our state. Rather than stopping the drug problem in our state, we have members of the Assembly who want to make it easier and safer for people to shoot up heroin."
SB142: "Homeless Bill of Rights"
Have you seen San Francisco, Portland, and Seattle lately? This bill would even further the issues we see in Nevada with homeless encampments and turn our beautiful state into our neighbors to the West.
SB162: "Polling Places in Jails"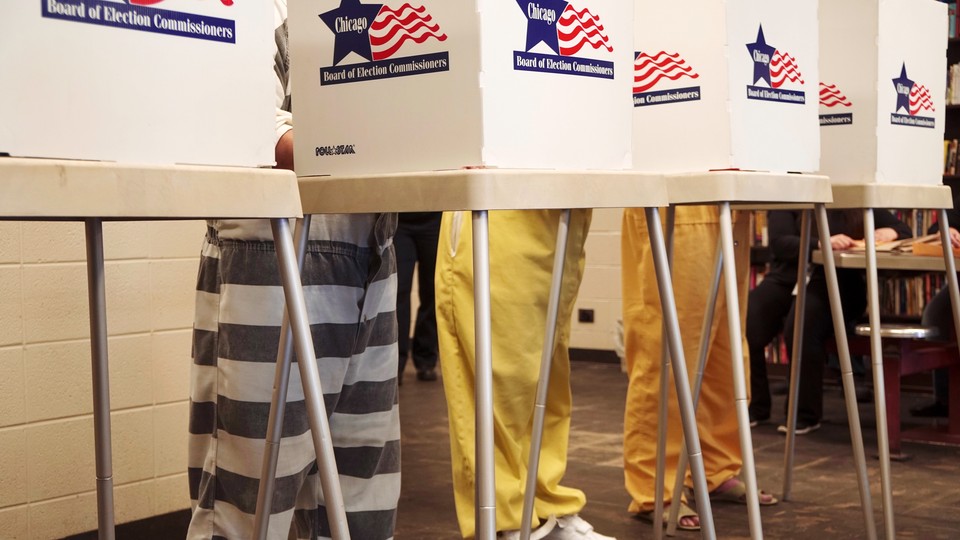 While Republican leaders are proposing common sense election reform, such as Voter I.D., Democrats are proposing their own radical election reforms. This bill would require officials to open unique polling locations in city and county jails for inmates. It even goes as far as to require clerks to coordinate from one county to another to retrieve or collect ballots if the prisoner is registered to vote in a county different from where they are imprisoned.
B96: "Increase of Property Taxes"
Tax increase alert! This bill would raise the property tax cap from 3% to 8%. Unnecessary because we already have a surplus.

SB172: "Cancels Parental Consent for Minor Medical Treatments" This is simple. Parental consent should be required for minors, in all aspects of life, but especially in medical decisions.
Total Page Visits: 69 - Today Page Visits: 1