PHOTO COURTESY OF CAROLINE SMITH
Congratulations to Adam Laxalt on winning his primary in Nevada!
We are only ONE SEAT away from restoring Trump's Majority in the United States Senate.
Will you step up and stand with our Party to put America First?
Please contribute ANY AMOUNT RIGHT NOW to BOLSTER our Party's efforts to save our country!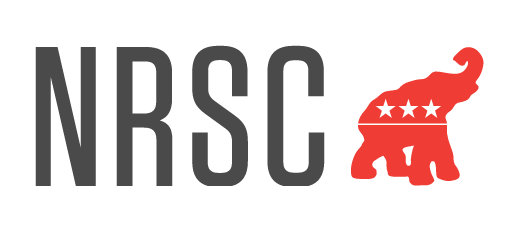 CLICK THIS LINK: https://secure.winred.com/nrsc/hfsms-nv-primary-victory/?utm_medium=sms&utm_source=nrsc_nrsc_hf&utm_campaign=20220614_na_NVPrimary-V1_hf_sc_nrsc&utm_content=Fundraising&amount=na&recurring=true&mclid=null&exitintent=true
Total Page Visits: 273 - Today Page Visits: 1