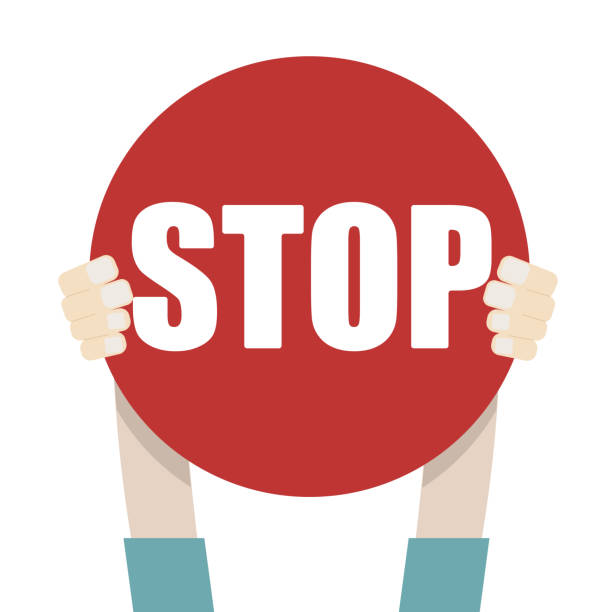 Autonomous unilateral power in any aspect of our Government violates the check and balance system our founders considered vital to our Nation's survival. BILL SB 45, as written by our new Secretary of State, Cisco Aguilar, (who believes the 2020 Election was run perfectly), has submitted this bill.

SB 45 gives Sisco the authority to rewrite the election manual for all counties in Nevada to follow for elections. This law could give the SOS the authority to require all counties to use a certain voting equipment, dictating all aspects of how County Clerks run their elections within their counties, and much more. It is a very slippery slope. This could drastically effect Ely and Carson City. Carson City uses ES & S voting equipment which our citizens like and believe its a safe system. It is a possibility the SOS could force the Dominion Voting System on all counties. This would be the same system that Las Vegas uses.

If this bill passes, it has the potential to cost millions of dollars to transition to new voting equipment as well as the counties could have the same discrepancies as the likes of Reno and Nevada.
Contact the Senators and Governor to tell them we do not want this bill to come out of committee. Stop this bill from moving forward.

CLICK BELOW TO SHARE YOUR THOUGHTS WITH THE GOVERNOR:

https://gov.nv.gov/Forms/Share/

CLICK BELOW TO CLICK BELOW TO FIND YOUR STATE LEGISLATOR:

https://nvlcb.maps.arcgis.com/apps/instant/lookup/index.html?appid=0815e77623f04028993e9f3ecc56174e
Contact the Governor by clicking HERE.
1971 California St, Carson City, NV 89701, USA
Total Page Visits: 71 - Today Page Visits: 1