Susan Ruch, Legislative Chair
LEGISLATIVE CRIER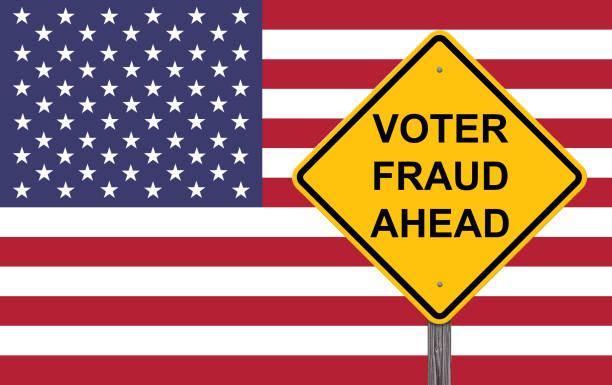 Bill AB 321 is being heard again on April 1. This bill destroys our Voter Integrity. I will be exposing how detrimental the bill is to our state.
 Mail in Ballots to everyone. You will have to opt out if you do not want a mail in ballot. There will be
concern if the ballot was mailed incorrectly during the election cycle.
 Electronic Devices (Optical Scan provided by Dominion Voting Systems) to Verify signatures. Joe Gloria,
the voter registrar in Las Vegas adjusted his Optical Scan lower to 40% acceptance rate of signatures 10%
lower than the manufacture's recommendation. These machines will also accept good quality photo copies
of ballots. There are huge implications and opportunity for fraud.
 Automatic Voter Registration with DMV, once registered you don't have to show ID for voting. Illegal
people in the state of NV can get a DRIVER AUTHORIZATION CARD (NRS 483.230), it looks just like yours
and mine. The Number is also the same as ours as they don't want to discriminates even though they are
here illegally. Understand, if they have this card, they will not be asked if they are legally qualified to vote
at other locations. It will be illegal to ask for any other identification. This Legislation will destroy Nevada.
What can you do? Start calling all of the assemblymen\women and tell them NO do not vote for this bill,
WE want Voter Integrity. Call, email and share with everyone. Have your family and friends call to oppose this
bill. We need hundreds of people to call. You can also do written testimony opposing the bill at the Legislative
website. The Primary Sponsor of this bill is Assemblyman Jason Frierson Jason.Frierson@ASM.state.nv.us.
Contact all assemblymen/women consistently and tell them your thoughts on voter integrity. Tell them you
want election reform, voter ID, In Person Voting, no mail in ballots. If they pass this bill it will lead to massive
voter fraud like the election of 2020. We need your help for all Nevadans.
Total Page Visits: 120 - Today Page Visits: 1