June 4th, 2022
Election season is upon us as the Primary voting started on May 28th. It is customary for us to have a Republican Voting Booth at the Community Center, and thanks once more to Paul Strasser, we are situated in our usual location. We offer information on voting, our Republican Central Committee, and just good Conservative conversation. If you are in the area, you should stop by; our local candidates are often available to discuss their platforms. The number of voters coming to the polls for the primary is very light. No one seems to know at this point what to expect for the next week in the voter turnout. I am hoping that the Republican voters are waiting until the last minute to demonstrate that having two weeks of primary voting is unnecessary and wastes financial resources.
This past weekend the CCRCC had a booth at the Fandango Rib Fest. I am personally thankful to Dan Holden and Jolene Turner, who stepped up to Chair the event. We were there for four days with great food, music, and vendors of every type. We were hugely successful in offering items for donations. The crowd favorite was the 'Let's Go Brandon' hat. We ran out of the hats within 24 hours. We had several people register to vote. Overall, it was a huge success, and I want to thank all the volunteers who worked at our booth.
We are looking forward to returning next year.
Moving forward, we will start a campaign "Boots on the Ground" campaign. This campaign aims to help get the voters out, elect candidates, and clean up the voter rolls. We will be phone banking as well as walking. The plan will be to make calls on Saturdays, 10 a.m. to 2 p.m., and have walkers simultaneously. We will offer pizza at lunchtime. To sign up, please call the office to register.
I want to thank everyone for your continual support. We are looking forward to a great summer with many different types of events and activities. Be sure to check out our website at WWW.CarsonCityRepublicans.com for information on all things Republican. If you want to volunteer, you can fill out an application online. Our general meeting is held on the fourth Thursday of every month at the Fandango. We meet at 6:30 p.m. for a half-hour social time, and the meeting starts at 7 p.m. Everyone is invited, so please join us. My email address is chair@carsoncityrepublicans.com. I have office hours at the office on California Street, Mondays from 10 a.m. to 2 p.m. and Thursdays from 2 to 5 p.m. You are welcome to stop by and talk with me at any of these times.
God Bless America, Nevada, and You.
Susan Ruch, Chairman (775) 351-3917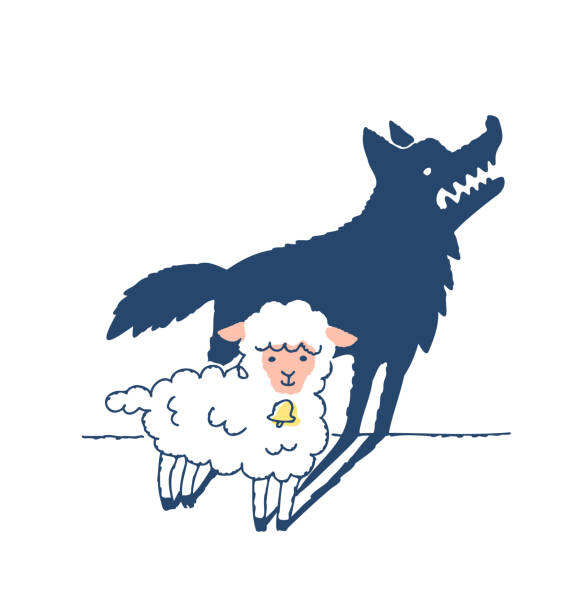 " A nation of sheep will beget a government of wolves."
Edward R. Murrow (1908 – 1965)
Total Page Visits: 56 - Today Page Visits: 1